Song Shujie and Wang Xiaoguang went to Zhengzhou New Century Materials Genomics Engineering Research Institute for research work
On the morning of February 9, Song Shujie, the secretary of the municipal party committee, and Wang Xiaoguang, the mayor of the city, went to the Zhengzhou New Century Materials Genomics
On the morning of February 9, Song Shujie, the secretary of the municipal party committee, and Wang Xiaoguang, the mayor of the city, went to the Zhengzhou New Century Materials Genomics Engineering Research Institute to listen to the research and development of the graphene technology cooperation project by the president of the institute and the national "Thousand Talents Program" expert Shao Guosheng. And a brief introduction to the development of the next step, and research on related issues.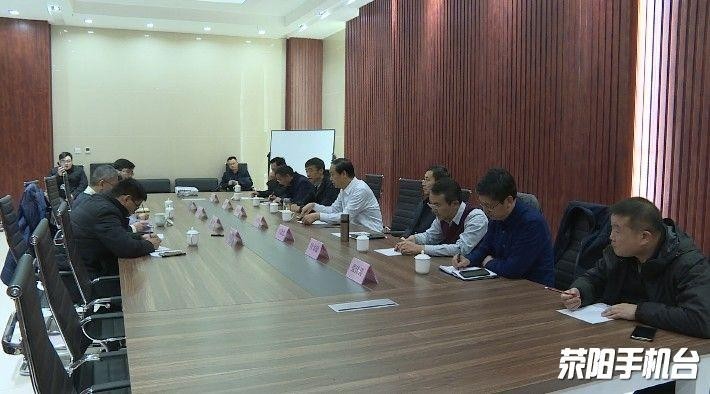 Deputy Mayor Hu Xiaolin and Fu Shumin, deputy director of the Industrial Management Zone of Puyang City, participated in the research activities.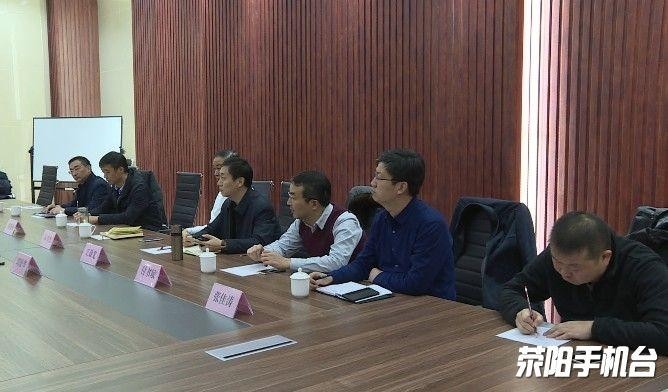 In 2016, with the strong support of the municipal party committee and municipal government, the R&D team headed by Professor Shao Guosheng, a professor of the National Thousand Talents Program, established Zhengzhou New Century Materials Genomics Engineering Research Institute Co., Ltd. in Zhongyuan Zhigu Innovation and Entrepreneurship Complex. The city implements graphene preparation and application technology research and development, demonstration, industrialization and commercial promotion projects. The project focuses on "advanced carbon materials featuring carbon fiber, graphene, diamond, etc." and "photovoltaic film materials and manufacturing equipment". It conducts research on material genome engineering and the introduction, promotion and application of relevant theories and practical results. The material research and development concept has successfully developed advanced technologies and processes for the efficient preparation of graphene. The project was successfully approved for the 2017 major science and technology project in Zhengzhou.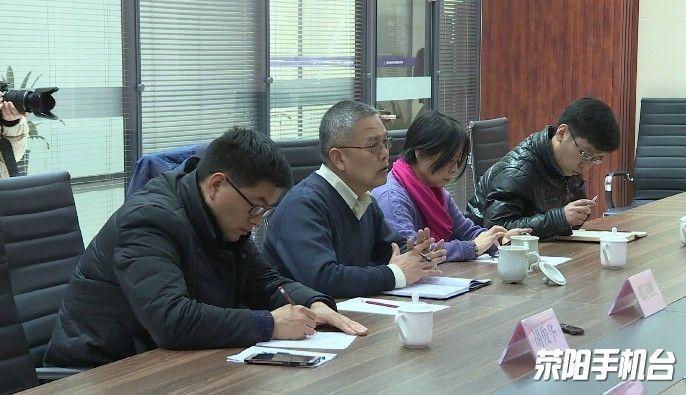 In the investigation, Song Shujie pointed out that graphene has great potential for development. The development and application of graphene is the need of the development of the times and is the trend of the times. Zhengzhou New Century Materials Genomics Engineering Research Institute should firmly grasp the major development opportunities brought about by the development and industrialization of graphene, gather talents, technology, capital and other factors, actively attract investment, open up markets, accelerate technology transformation and market promotion, and promote graphite. The products are commercialized and marketed. Relevant departments at all levels should actively build platforms, establish promotion mechanisms, accelerate the construction of graphene industrial parks, build high-efficiency green graphene materials R&D and preparation bases and high-end application product R&D and manufacturing bases for graphene, and strive to build a 100 billion-level industrial cluster. Liyang will become the "carbon valley" of China's graphene industry technology, human resources and capital accumulation.