ZMGI and Lanshi Zhongke nanotechnology Co., Ltd. signed a cooperation contract
ZMGI and LanshiZhongke nanotechnology Co.,Ltd. signed a cooperation contract On the morning of June11, ZMGI and LanshiZhongke nanotechnology Co.,Ltd. took the rap
On the morning of June 11, Zhengzhou materials genome institute and Lanshi Zhongke nanotechnology Co., Ltd. took the rapid development of new energy battery field as an opportunity to jointly sign the strategic cooperation framework agreement and establish a joint laboratory in Zhongyuan Zhigu, Xingyang city.
The signing ceremony was attended by Yue Wei, Member of the Standing Committee of the Xingyang Municipal Party Committee and Minister of the United Front Work Department, Hu Xiaolin, deputy mayor of Xingyang municipal government, Fu Shumin, deputy director of the Management Committee of Xingyang industrial agglomeration area, personnel from relevant government departments, such as the government office, Wulong industrial agglomeration area, Commerce Bureau, science, industry and Information Technology Bureau, Suohe office, industrial agglomeration area, etc., as well as Kang Xiangjing, general manager of Lanshi Zhongke, Zeng Li, assistant general manager of Lanshi ,Zeng Neng, President of Lanshi Zhongke (Zhengzhou) Nano Engineering Research Institute, and other relevant staff.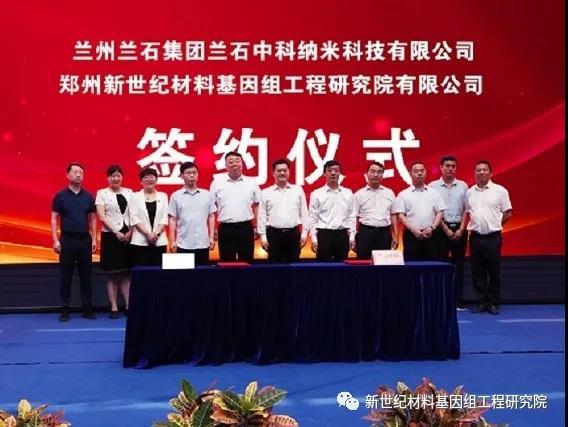 At the signing ceremony, Mayor Hu said that the landing of high-tech enterprises is of great significance to attract talents and transform scientific and technological achievements in the future of Xingyang city. The government will continue to optimize the business environment and strive to provide the most preferential policies and the most efficient services.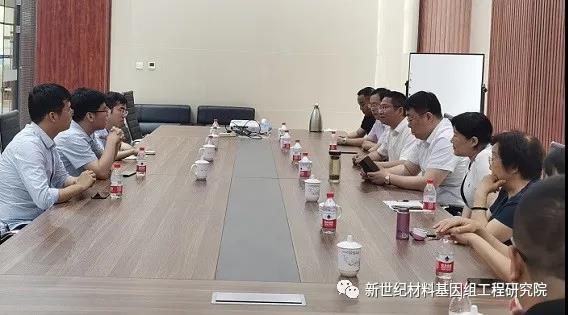 Vice president Zhang Peng spoke highly of the industrialization and engineering capabilities of Lanshi Zhongke in nanotechnology research, process research and development, equipment design and other new materials, and said that the ZMGI and Lanshi Zhongke will carry out higher-level cooperation in a wider range of fields such as nano carbon materials and new energy materials on the basis of their complementary advantages. Both sides jointly advocate to continuously increase efforts to promote the rapid transfer and transformation of scientific and technological achievements, boost the development of high-tech industries in Xingyang economy, and make contributions to the economic development of Xingyang.